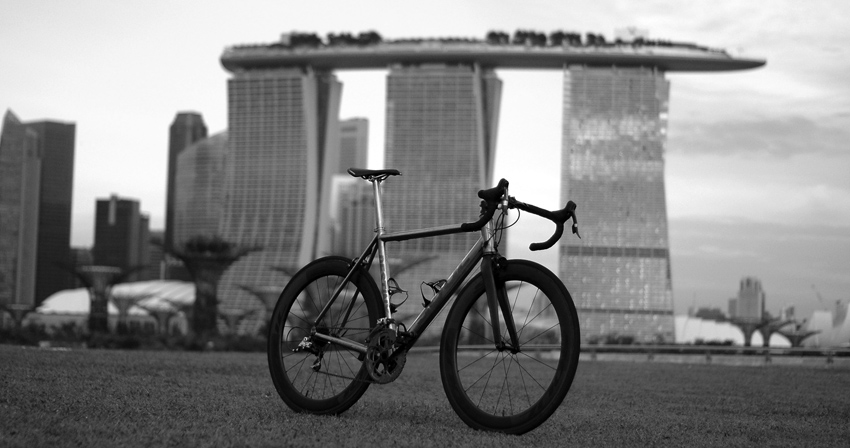 We have been in the business of bicycle wheels for 8 years now. Naturally we have many many wheelsets out there and we continue to offer support for these wheels regardless of age. Here is a list of charges for servicing the wheels that you have that are outside of our warranty period or not covered by it:
Truing- USD12/pc (USD24/pr)
Rim Replacement- USD100/pc (Aluminium), USD400/pc (Carbon)
Spokes- USD2/pc.
Ceramic bearing upgrade- USD120/set (F + B)
Freehub replacement- USD35/pc
QR replacement- USD20/pr
Replacement decals- USD20/set (8pc)
If there are other services required, please do not hesitate to contact us via e-mail for a quotation. Note prices above do not include postage.