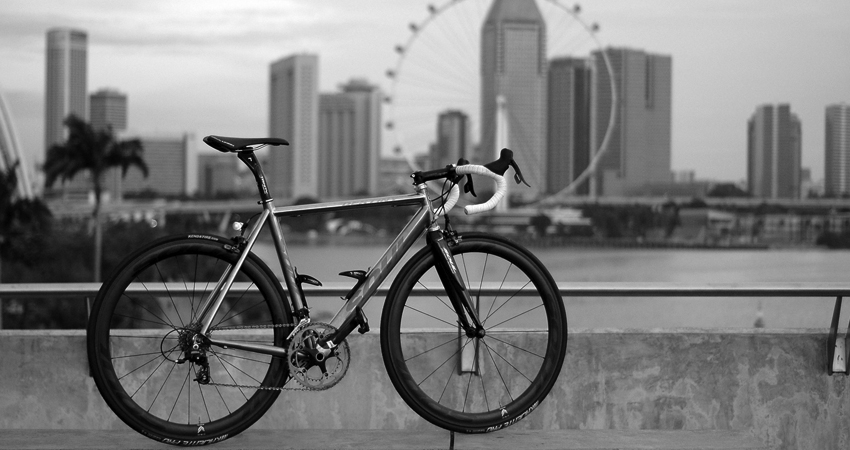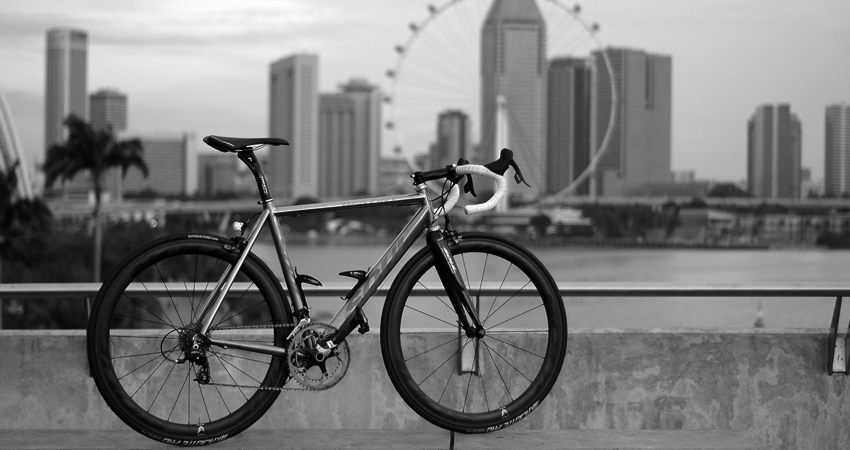 We have been in this business long enough to receive similar questions about our products everyday. Here are answers to the more important ones, if you do not see an answer to your question here, e-mail us.
1. What are your warranty policy for your wheelsets?
All our wheelsets have a 1 year warranty against any defects in workmanship and material and a 2 year limited warranty against any latent defects discovered after the first year.

If any part of the rims, hubs, spokes, nipples are found to be defective, they will be replaced and/ or repaired based solely on our assessment and decision.

Items covered in the first year of purchase include; spoke breakages, cracks in rims/ hubs, wheels going out of true and wheel builds that are not centered or within tolerences.

Items covered in the second year of purchase include; cracks in rims/ hubs and deformations of any part of the wheel.

The above assume normal regular usage, and does not cover abuse, crashing and using our products in conditions they were not designed for.
2. How are warranties handled and who covers shipping costs?
All local orders of our wheelsets are trued and serviced for free and broken spokes are replaced within the first year of usage. This warranty arrangement should be honoured by all our local distributors unless otherwise stated by them during purchase.

For international orders as it is very difficult to ascertain the cause of the damage, shipping the wheels back to us for assessment is borne by the buyer first, if found to be defective by us it will be refunded or items of equivalent value can be exchanged. Due to the illogical nature of worldwide shipping, we will only be responsible up to the maximum value originally charged for shipping the wheels to the buyer. The cost of sending the wheels back after warranty claims will be handled by us.

Customers who wish not to wait for their wheels to be shipped back, and inspected by us, need to send us photographs of the broken spoke on the wheel for us to process the warranty.We offer replacement spokes for free within the first year of purchase, if the buyer does not wish to have them repaired by us. However no warranty requests will be entertained any further as we will not be held responsible for work done by others. We will offer e-mail support for any other technical difficulties experienced after.

After 1 year, we still provide e-mail support and offer replacement parts for most of our products regardless whether it's a warranty item or not.
3. Are your warranties transferreble?
No, if you did not purchase SOUL wheels directly from us, or an authorised distributor/ dealer, you will not be entitled for any warranty request. This is because we cannot be sure of the condition that the wheels were sold to you, and that they were not tempered with.