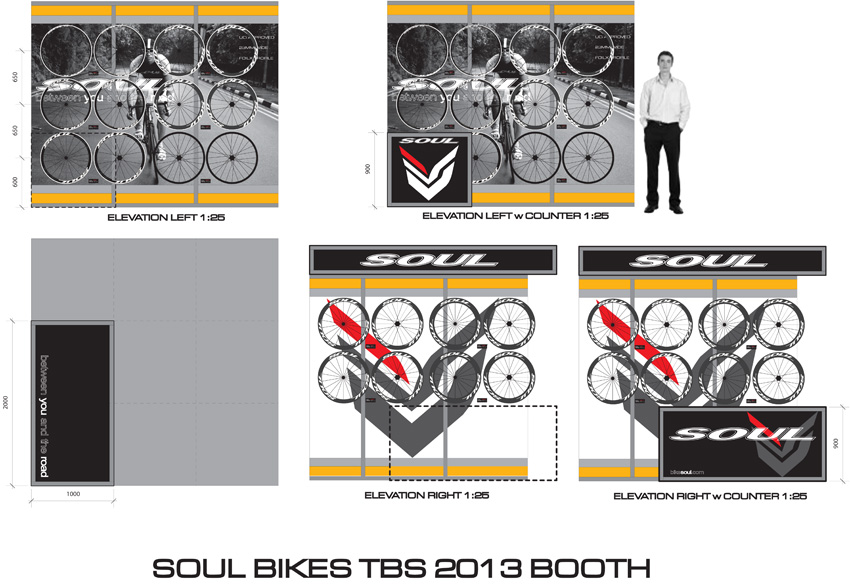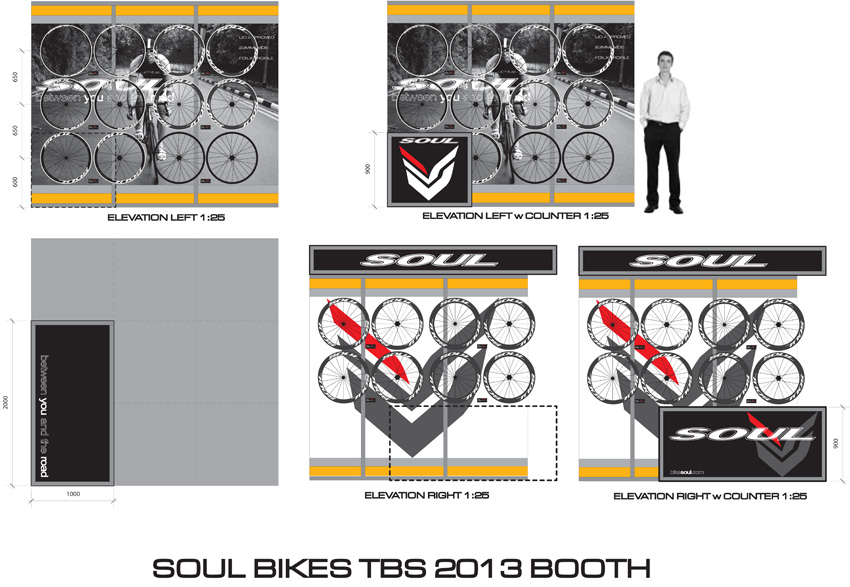 Well, another year, another bikeshow and another booth. Could have laid down and just pressed the 'repeat' button. But decided to do something different (how many times have we heard that before…). Since the shift of focus to wheelsets and away from frames, we decided to place more emphasis on displaying all the wheels at the booth. Granted it's a really small booth at 3m x 3m, so we placed all the wheels on the available wall space. Designed a counter to have discussions and will have some of the frames on there using it as a plint.
Among some of the new wheels we will be displaying and probably launching in 2014 are:
A new S4.0 rim profile that is wider and rounded
All the revised carbon fairing wheels, the CA range
A finished rear disc in carbon clincher and tubular
A new M2.0 29er wheelset which is lightened
Some of our previous year booths are shown below: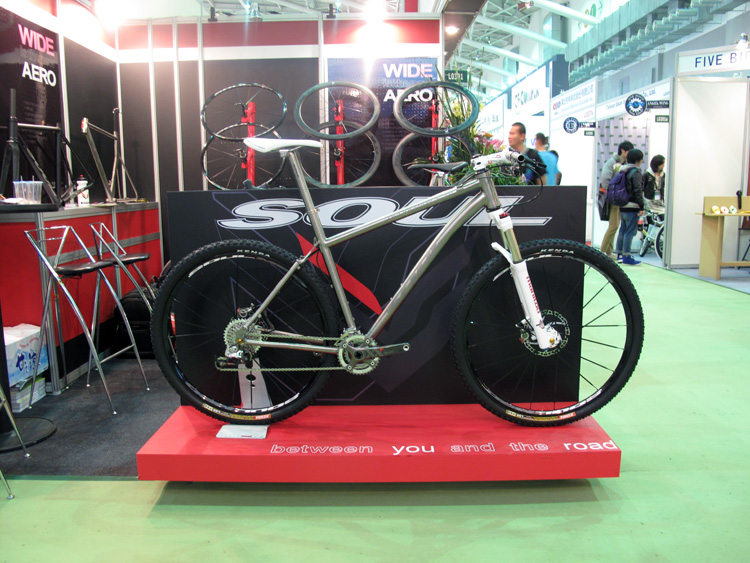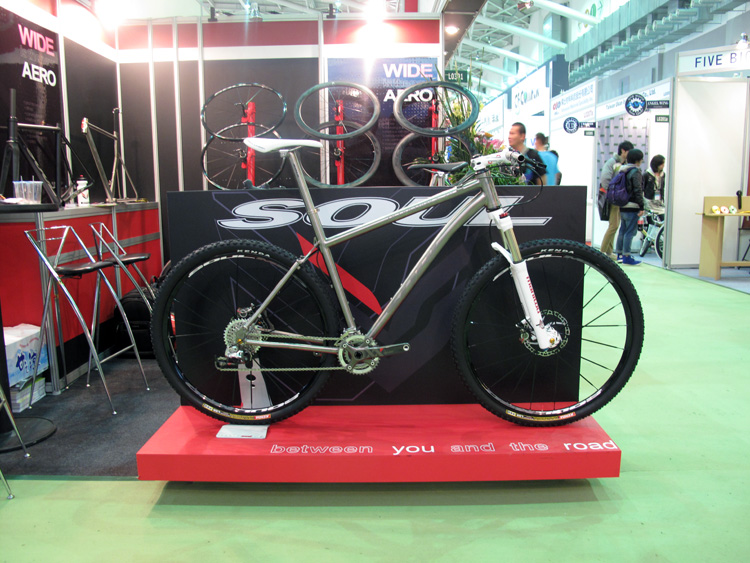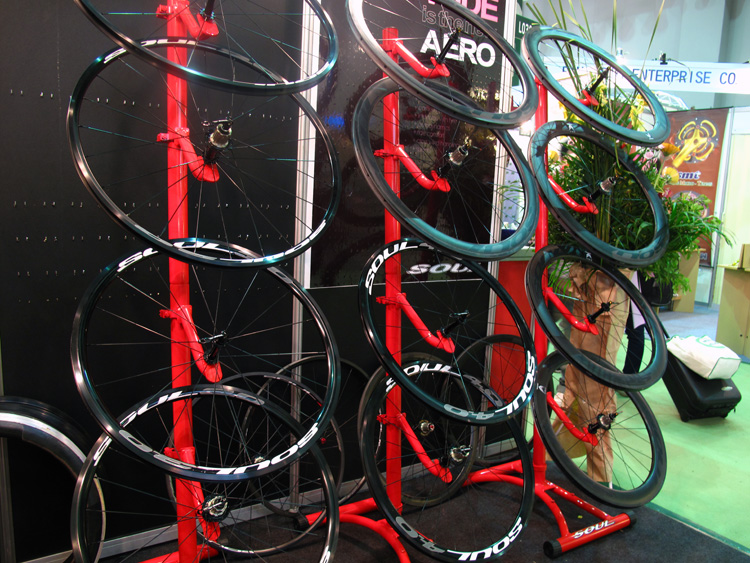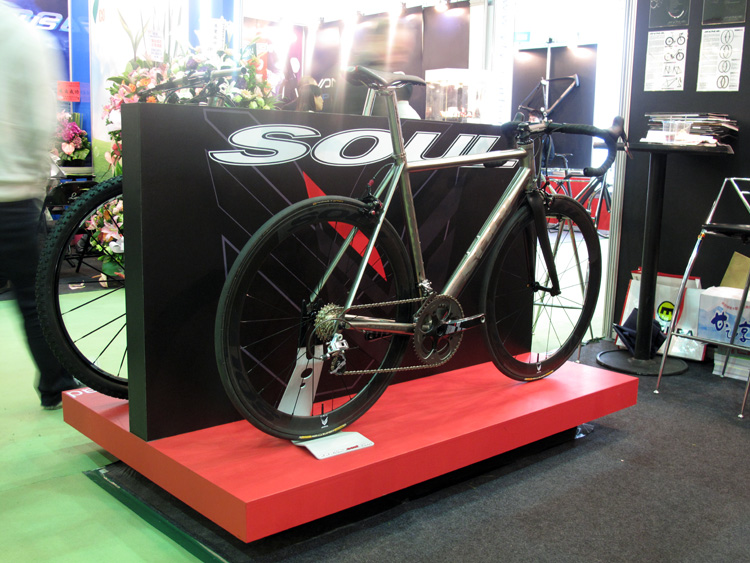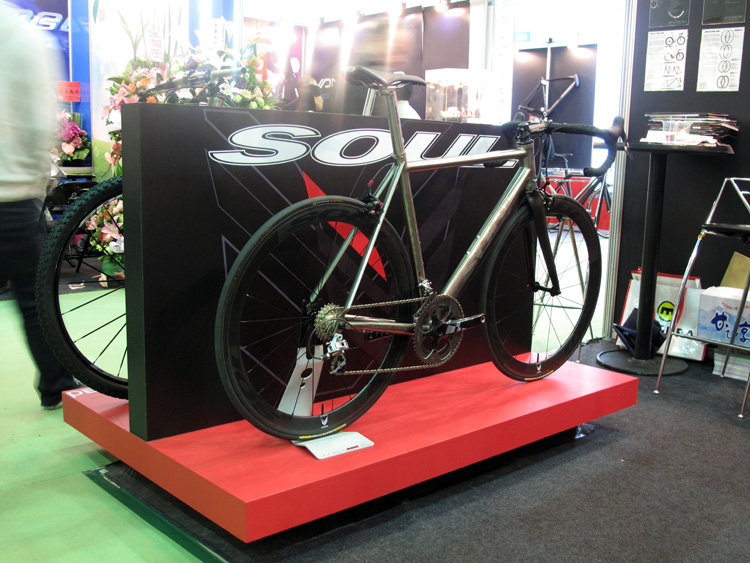 If you are in the area, drop by and say hi, for further infomation on our location e-mail us for booth number and to set up an appointment.